Target marketing a Neighbourhood with Flyers is the only way that you can
successfully capture the attention of close to 100% all homeowners.
Simply Follow This Secrets in This Comprehensive Training Guide!
How To Target Any Neighbourhood or Area & Get More Come List Me's
A Flyer that mirrors a Website with one emotionally engaging offer and if that Website has only one opt-in, it will simply convert better
A website that looks and feels the way you want it to will simply be more fun to work and promote with. These were the two big goals we set out to achieve when we built our new Advanced Websites. Because over 90% of people use the Internet to look at real estate, it's just a lot more enjoyable to have your main branded website represent you the way you want to be represented. It must look good, it should promote you and your listings and it must appeal to your buyers and sellers.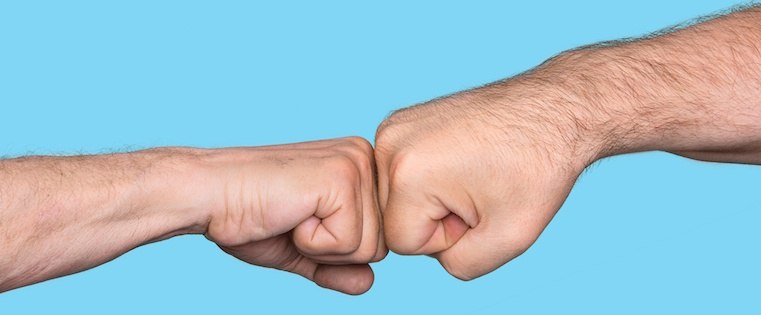 Capture, Nurture and Convert More Leads
Turn more leads into clients when you use the Flyer Mail Secrets marketing knowledge and Mirror Mailer Websites combined with the synchronized power of the Advance Websites integrated CRM & email follow up system:
Email Lead Alerts
Built in CRM or Third Party
Automated email campaigns
Print & Web Brochures
Syncs with Advance Websites
Free With Webpage Bundle
Master Marketing Skills
Activity Tracking
Custom Webpages
Six Month Money Back
Happy Clients
What our clients say about us
I chose to buy the SellingToolz system because #1. I have heard a lot of trainers speak and when I spoke to James Osmar, I knew he understood all about lead generation, and #2. it is a very affordable system. My favorite part is the low-branded site (Gold Rush Leads). I literally capture 100 to 150 leads every month which are sent directly to me via email.

Mike Lupo

I wanted to tell you how awesome you were today at the CCR meeting. I think you blew them away! Great job! I see all the speakers they get and you were in the top 3 for sure. Really really good. I hope you get lots of new clients you deserve it

Danielle Todorovic

The entire program is put together so that each segment complements the other. With all the different websites and the lead management flow together so well, it's a win win for me as an agent and the home buyer or seller. The way the program keeps your name out in front if the buyers and sellers is magic. The lead Management end of the system is so awesome and the way to contact the lead, keeps everyone comfortable.

I have called James at different times of the day and even on weekends hoping he would get back to me within a day or two. He came back to me within minutes, I thought it was just luck...it wasn't he always gets back to me faster than any other company I have worked with.

Mark Balaban

The SellingToolz lead generation system has proven to be easy to work with and very effective. I like the fact that James was able to synchronise my system with SellingToolz, so that every new lead goes straight to my CRM. I have worked with James for over two years and I have to say it was the best business production investment that I have made. I highly recommend this service.

Tom Smok

James lives near me and I know him I have used it for 3 years. Very bright guy. You can take in other agents and then take a piece of their business. You track it. It has paid for itself and always made money. I have just taken an office in the building and am building a team ... one agent at a time. The system keeps evolving and it us really getting better all the time... ahead of the curve. Give him a call or email..... cheers Greg

Gregory Galbraith

I had another lead generation website before and I was skeptical that he could generate leads for me in the region of interest… I was wrong… The quality of his leads is high.. and the system has been working very well so far. As well, James is very responsive and he knows what he is doing and he does it very well. He Always follows up on my questions…which I really appreciate! Thank you James!

Anna Maccani

Holy magoaly 5 new leads in 1 & 1/2 days. they all seem really interested which is awesome. I just hope we can keep up with them.

Thank you James

Dawn Setter

Dawn Setter

I highly recommend James Osmar and the SellingToolz system but you need to have systems in place to follow up the many leads you will get. H

e manages the Gold Rush Internet Leads and manages our Google Pay Per Click leads which is an extra cost for whatever Google charges which for me is about $400 per month and we generate about 150 leads per month.

Thomas Bagogloo

The entire system works awesome, I love it and like that we can easily integrate it with Top Producer for our mail programs.

Goran Todorovic

Sellingtoolz.com increased my internet lead sales productivity from <1% to almost 10% in one year. This represented an increase in number of new sales, not simply a shift in the numbers.

Tony Joe

I am on the premium package, not sure what it is called but it works. James is one of the few internet guru's that understands how to market effectively on the internet. I am generally skeptical when it comes to subscribing to services that promise to provide results utilizing the internet. I was fortunate to connect with James, he has great ideas and will provide you with the support to ensure that you succeed.

Joe Pecharich